10 okt

Beni Quarain een prachtig vloerkleed uit Marokko!
Hmmmm, houden jullie ook zo van lekkere zachte vloerkleden om je kamer nog gezelliger te maken?
Ik wel, vooral nu het weer wat kouder wordt, is het zo fijn om het in huis nog wat knusser te maken met vloerkleden, plaids en kussentjes..
Ik wil jullie vandaag graag mijn prachtige vloerkleed laten zien!
Dit vloerkleed komt van Rozenkelim.
Het is een Beni Ouarain vloerkleed en komt uit het atlasgebergte in Marokko.
Het is dáár met de hand door vrouwen geknoopt, uit 100% superzachte wol en iets dikker dan een ander kleed omdat het in dit gebied erg koud kan zijn..
Je kunt Beni Ouarain vloerkleden vaak herkennen aan de asymmetrische patronen op een ivoor witte achtergrond.
Ook zijn originele Beni Ouarain kleden altijd aan één kant afgewerkt met franjes en is er geen kleed hetzelfde.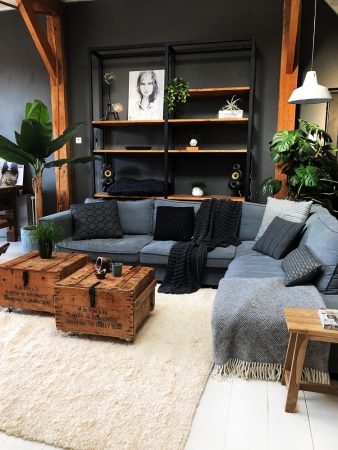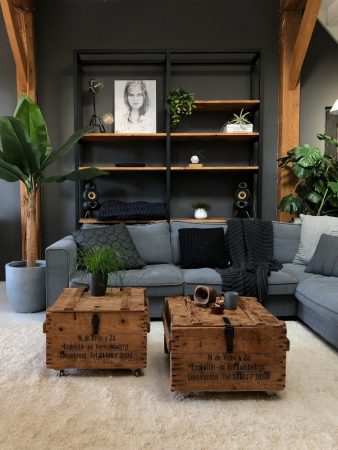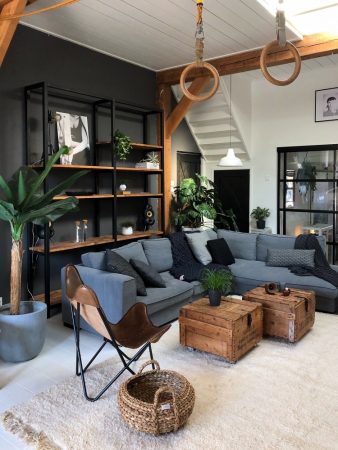 Op de website van Rozenkelim vind je Beni Ouarain kleden van wel 20 tot 80 jaar oud!
Maar omdat de traditionele Beni Ouarain kleden en tapijten nog steeds gemaakt worden, kun je óók een nieuw kleed op maat laten knopen!
Hartstikke gaaf natuurlijk en nóg unieker dan uniek!
Het leuke is dat, omdat alle Beni Ouarain kleden zo uniek zijn, je er daarom een paspoort bij krijgt met informatie over de geschiedenis van het kleed, zoals de herkomst en de leeftijd.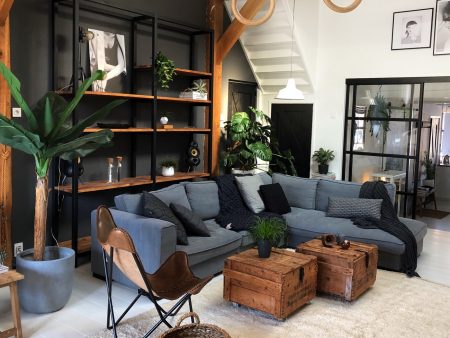 Ik ben heel blij met ons mooie Beni Quarain vloerkleed!
Liefs Jellina ❤
Deze blog is tot stand gekomen i.s.m Rozenkelim.
Hmmmm, don't you just love soft rugs to make a room even cozier?
I do, especially during colder seasons, it's so nice to make the home cozier with rugs, plaids and pillows..
Today I want to show you my beautiful rug!
This rug is from Rozenkelim.
It is a Beni Ouarain rug from the Atlas Mountains in Morocco.
The rug is made by the women there and is knotted by hand with 100% super soft wool and is slightly thicker than other rugs because it can get very cold in this area.
Beni Ouarain can be recognized by their asymmetric patterns on an ivory white background.
Also, original Beni Ouarain rugs always have fringes on one side and every rug is a one of a kind..
On the website of Rozenkelim you will find Beni Ouarain rugs of 20 up to 80 years old!
But because the traditional Beni Ouarain rugs are made to this day, you will also be able to buy a customized rug!
So awesome and makes your rug even more special!
The nice thing is that, because all Beni Ouarain rugs are so unique, you will get a passport with your purchase with information about the history, origin and age of the rug.
I am very happy with our beautiful Beni Ouarain rug!
With love Jellina ❤
'translateur by N. Matheu – Komafina Translations'